Conservation Conversations with Sean O'Brien
---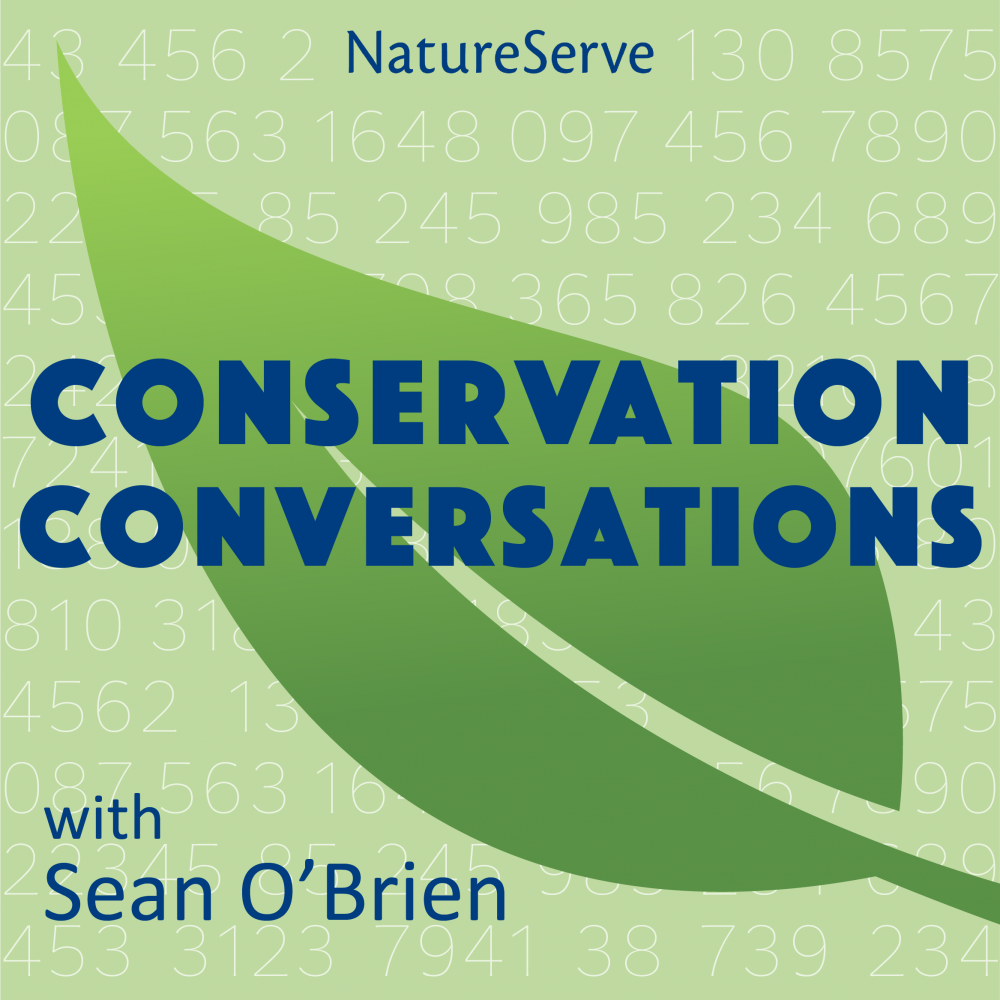 NatureServe is excited to announce the launch its first podcast series, Conservation Conversations with Sean O'Brien. Hosted by NatureServe's President & CEO, Dr. Sean T. O'Brien, each episode will feature an exclusive interview with a leading expert in the conservation field.
Geared towards both conservation professionals and casual listeners alike, this educational and entertaining podcast will discuss how emerging technologies can benefit conservation, regional and global trends in biodiversity, and the future for life on Earth.
Conservation Conversations with Sean O'Brien will be released on a monthly basis and can be found wherever you listen to your podcasts. 
Episodes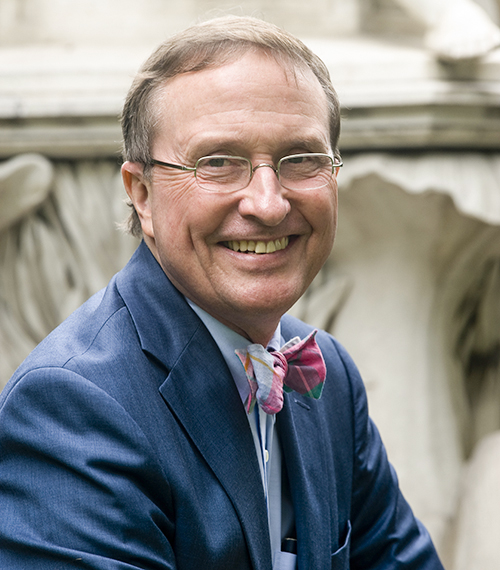 July, 2020 — Dr. Thomas E. Lovejoy, "the Godfather of Biodiversity"
In the first episode, Sean speaks with Dr. Thomas Lovejoy, a Senior Fellow at the United Nations Foundation who is often called "the Godfather of Biodiversity" for introducing the term biological diversity to the scientific community in the year 1980. From the amazing biodiversity of the Amazon, to the connection between the environment and social movements, Sean and Tom cover a wide variety of topics in this first interview.