Alan Weakley Named 2015 Morse Botany Fellow
---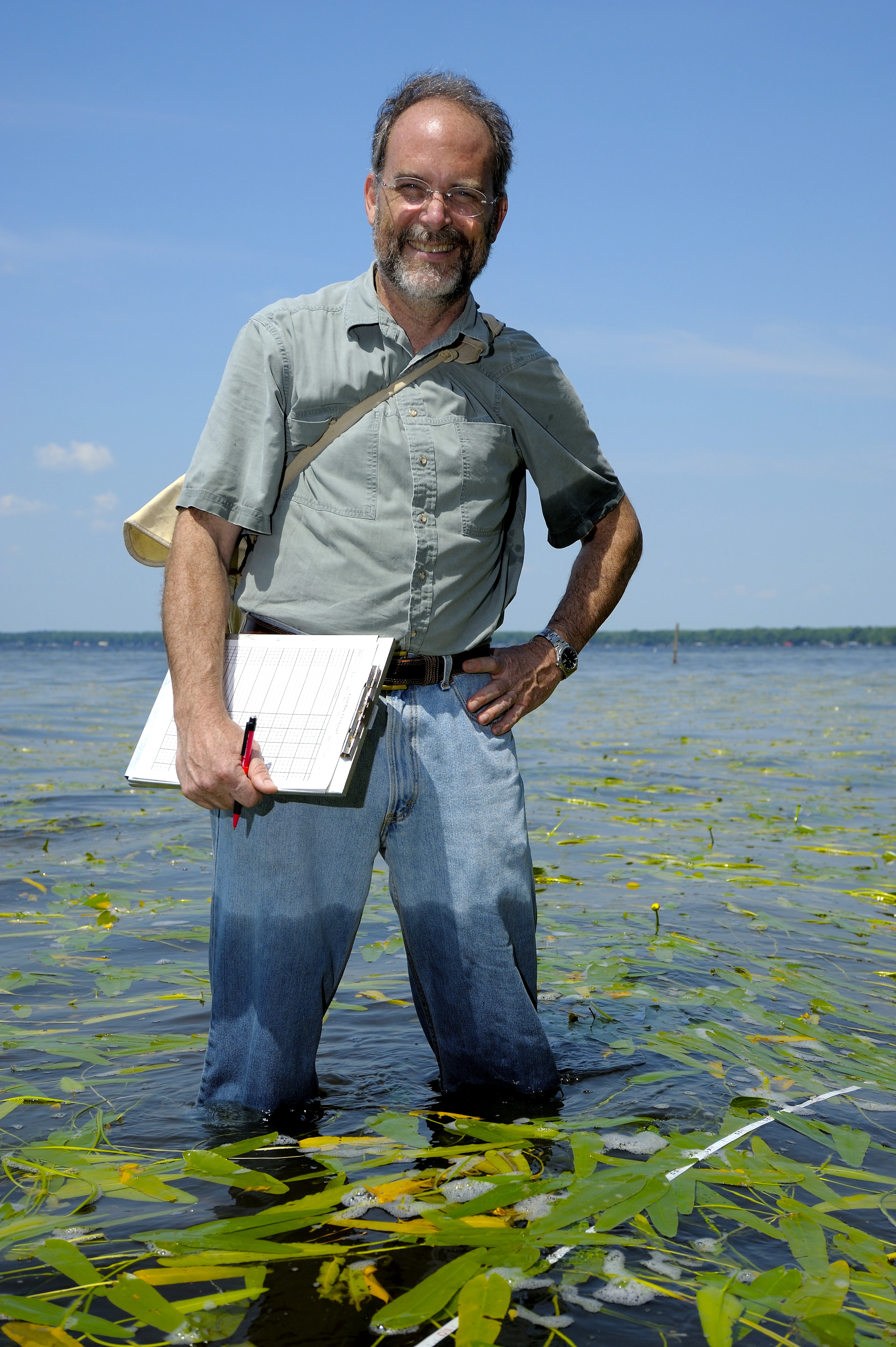 NatureServe's Larry E. Morse Visiting Botany Fellowship for 2015 has been awarded to Alan S. Weakley—one of the country's foremost botanical taxonomists—for his long-standing and ongoing dedication to plant conservation.
Weakley, a longtime botanist and ecologist in the NatureServe Network, is now an assistant professor at the University of North Carolina and is the herbarium director of the North Carolina Botanical Garden.
His work as our second Morse fellow—following Kevin Doyle of Wisconsin last year—will focus on Conservation Status Assessments for high-priority species across the Southeast that have been designated "vulnerable" (G3) under the NatureServe Status Ranks. Whereas G1 ("critically imperiled") and G2 ("imperiled") species are more readily seen as conservation priorities, G3 species can oftentimes be overlooked or undervalued in typical conservation projects. Many of these species haven't been reviewed in decades. Weakley's fellowship will also include work to help NatureServe promote and advance the use of taxonomic concepts in botanical data aggregation, with our own plant data as a focus.
NatureServe's botany department chose Weakley on the strength of his expansive knowledge of the taxonomy and conservation status of vascular plants in the Southeast and mid-Atlantic.
In the 80s and 90s, Weakley served as ecologist, botanist, assistant director, and acting director for the North Carolina Natural Heritage Program. A five-year stint at The Nature Conservancy ensued, followed by two years as NatureServe's chief ecologist.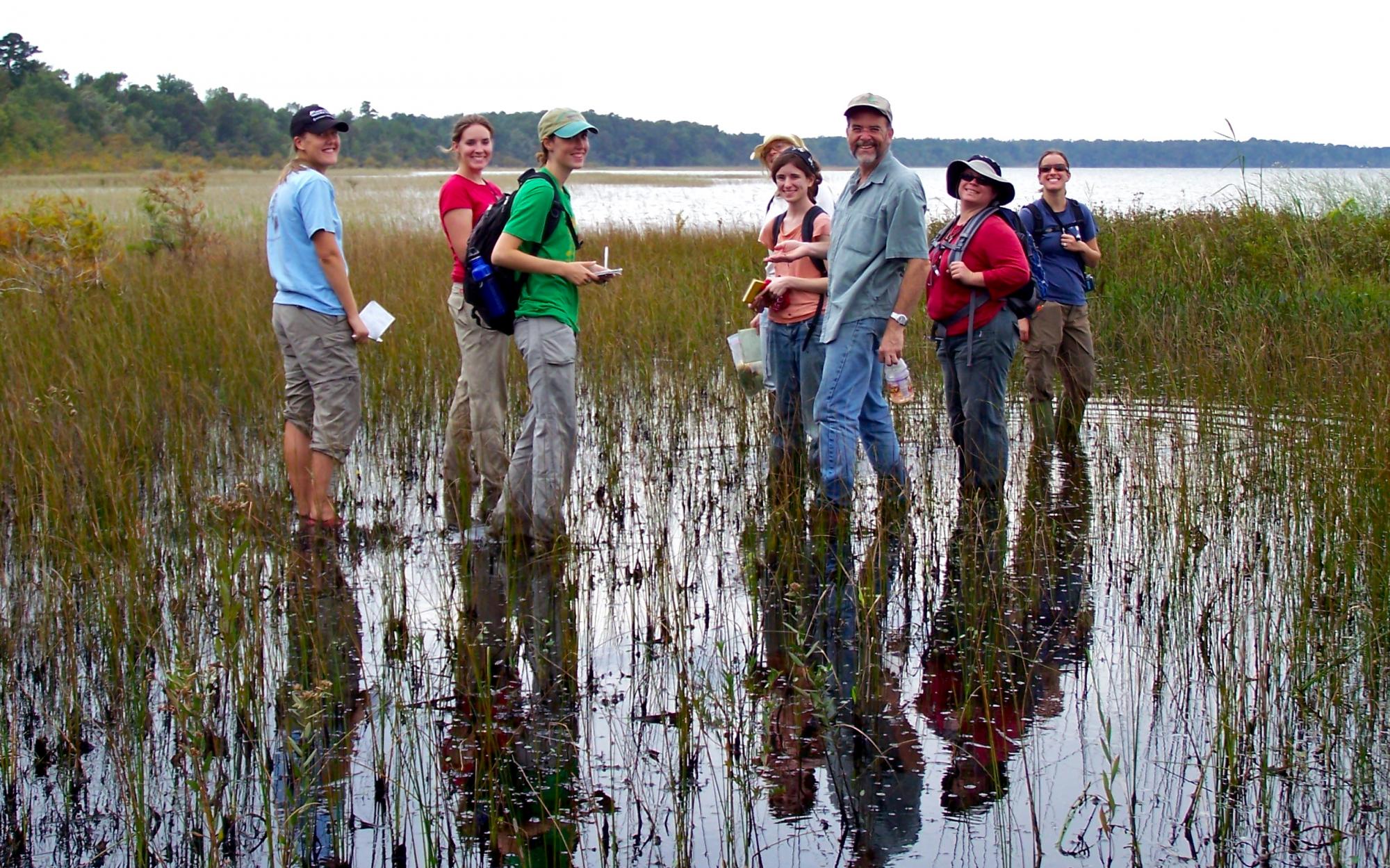 Highlights of his ongoing work include a seat on the board of directors for the Flora of North America project, where he coordinates reviews for the Southeastern Region. He is also on the Ecological Society of America's panel that is overseeing development of the U.S. National Vegetation Classification.
As an author, his writing has covered the systematics of vascular plants in eastern North American, floristics of the Southeastern United States, plant communities of the Southeast, conservation biology, and biogeography. He is co-author of Flora of Virginia, along with Chris Ludwig and Johnny Townsend of the Virginia Natural Heritage Program and Bland Crowder, executive director of the Flora of Virginia Project. The 2012 book won the Thomas Jefferson Award for Conservation, the Annual Literature Award of the Council on Botanical and Horticultural Libraries, and received official commendation from state legislators. 
NatureServe established the fellowship in 2012 to honor Larry E. Morse, one of the original natural heritage scientists. Over his 30-year career in plant conservation, Morse served as chief botanist for The Nature Conservancy and then NatureServe, building a legacy defined in large part by his dedication to mentoring botanists at all ages and career stages.