Cloyce Hedge, a Career to Remember
Ecologist's 35 years in conservation date back to the early days of the natural heritage network
---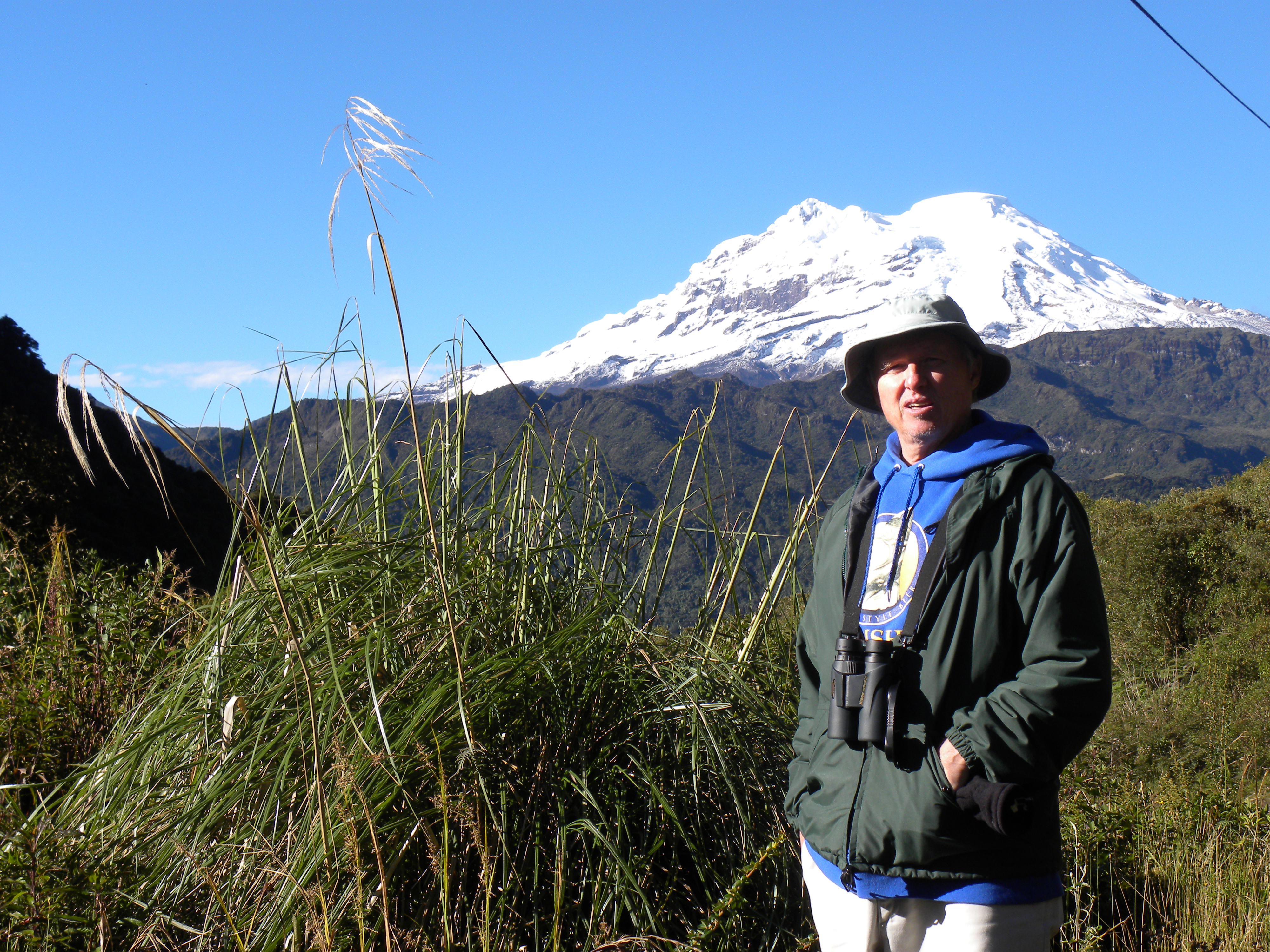 More than a quarter-century of devotion to wildlife conservation in Indiana drew to a fulfilling close this fall when Cloyce Hedge headed into his much-deserved retirement.
Cloyce's career in conservation started in 1979, when he joined the Indiana Department of Natural Resources as botanist for the Indiana Natural Heritage Program. In the mid-1980s, he helped lead conservation planning and efforts to evaluate state heritage programs for The Nature Conservancy, which at the time oversaw what was then a fledgling NHP network. Cloyce has spent the last 26 years as Coordinator of the Indiana Natural Heritage Data Center, where some of his recent work included managing the natural heritage program, budget and grant management, and assisting in the leadership of the Division of Nature Preserves of the Indiana Department of Natural Resources.
Cloyce's influence on the NatureServe network runs wide and deep. He was a founding board member of the Association for Biodiversity Information, NatureServe's precursor, and has been a network fixture for much of his career, having contributed his expertise and passion during several terms on the U.S. Section Council.
"I used to think I could save the world one small nature preserve at a time," he once told the alumni magazine for Wabash College, his undergraduate alma mater. "[B]ut I've learned that, to really do the job, conservation must be accomplished across working landscapes at a variety of spatial scales. … The necessity to work at larger scales has led to an important lesson: for conservation to succeed, more people than me and other conservationists must care about nature and wild things. The trick is to combine good biology and positive public sentiment to accomplish conservation goals."
Join us in giving Cloyce our collective and heartfelt thanks for his decades of devoted work for the cause of natural conservation.