Dr. David Schindler Addresses Biodiversity Without Boundaries 2015 - VIDEO
Conservation pioneer talks about his influential 50-year career
---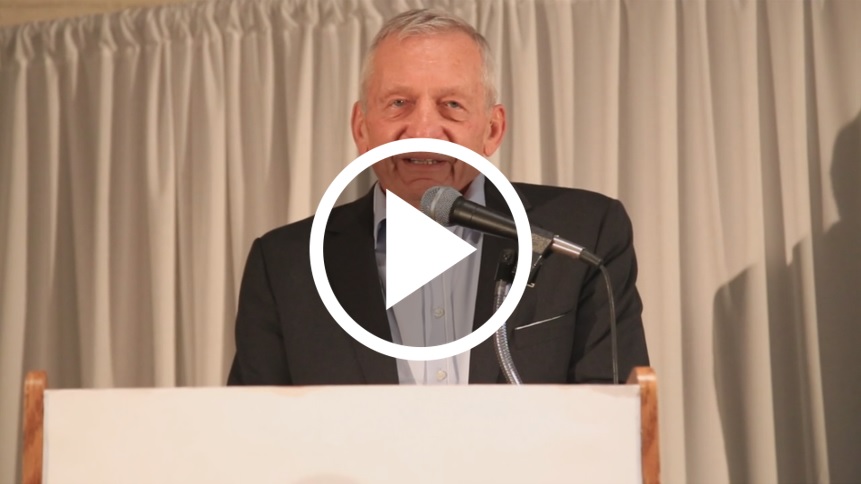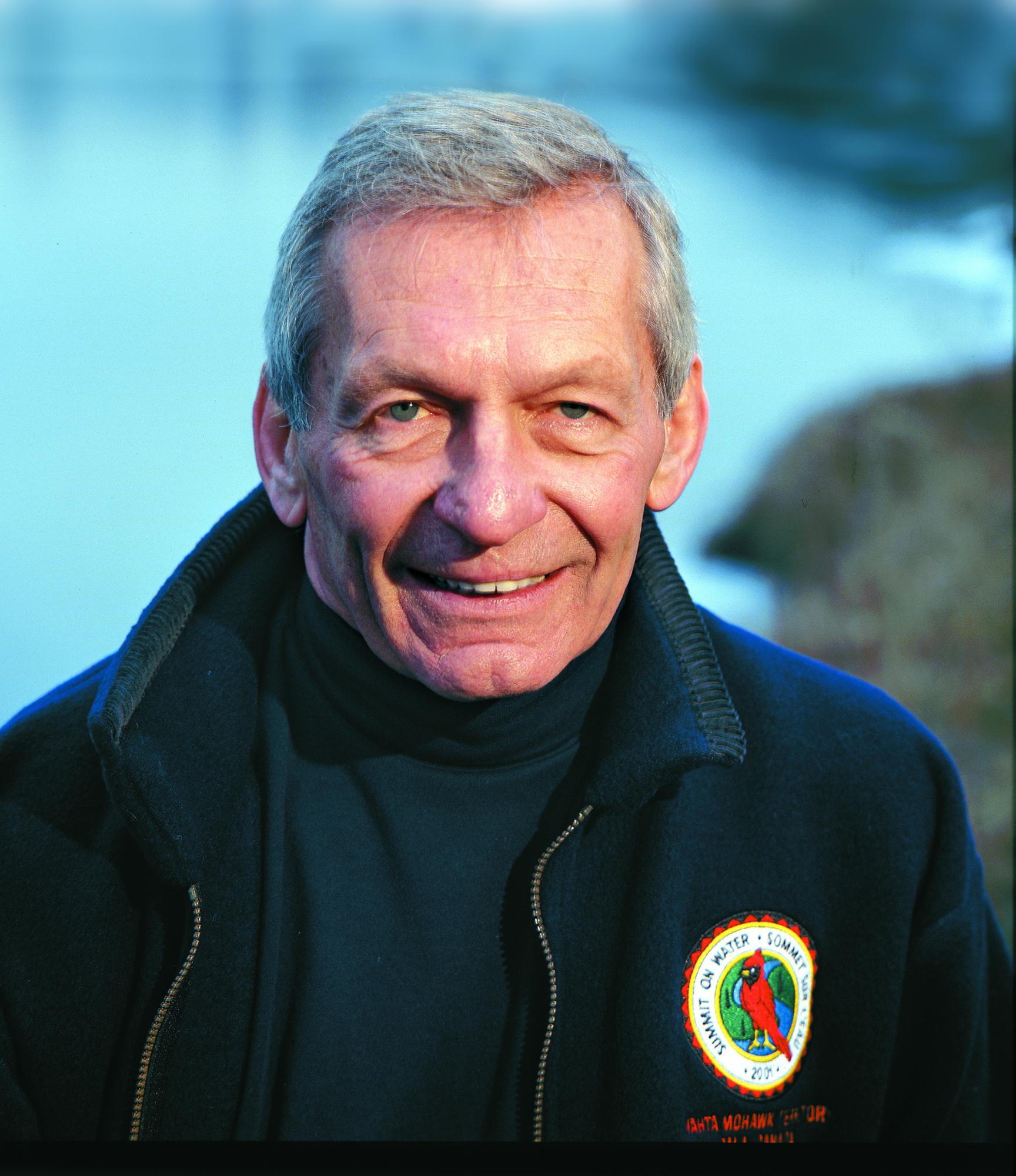 It is our distinct honor to bestow David Schindler, one of the world's leading experts on the ecology of lakes and fresh water, with the 2015 NatureServe Conservation Award.
Dr. Schindler's April 28 speech to the NatureServe Network's annual conference in Traverse City, Michigan relayed some of his hard-fought successes and lessons learned throughout his 50-year career as a pioneer in the ecological damage caused by human-induced algal blooms, acid rain, oil sands exploration, and more.
View video of speech here.
Dr. Schindler is the sixth awardee in a succession that includes some of the most influential figures in all of conservation science. Learn more about his trailblazing work at natureserve.org/news-events/news/david-schindler-wins-natureserves-2015-conservation-award.