Federal Agency Taps NatureServe Vista as a Lead Tool
---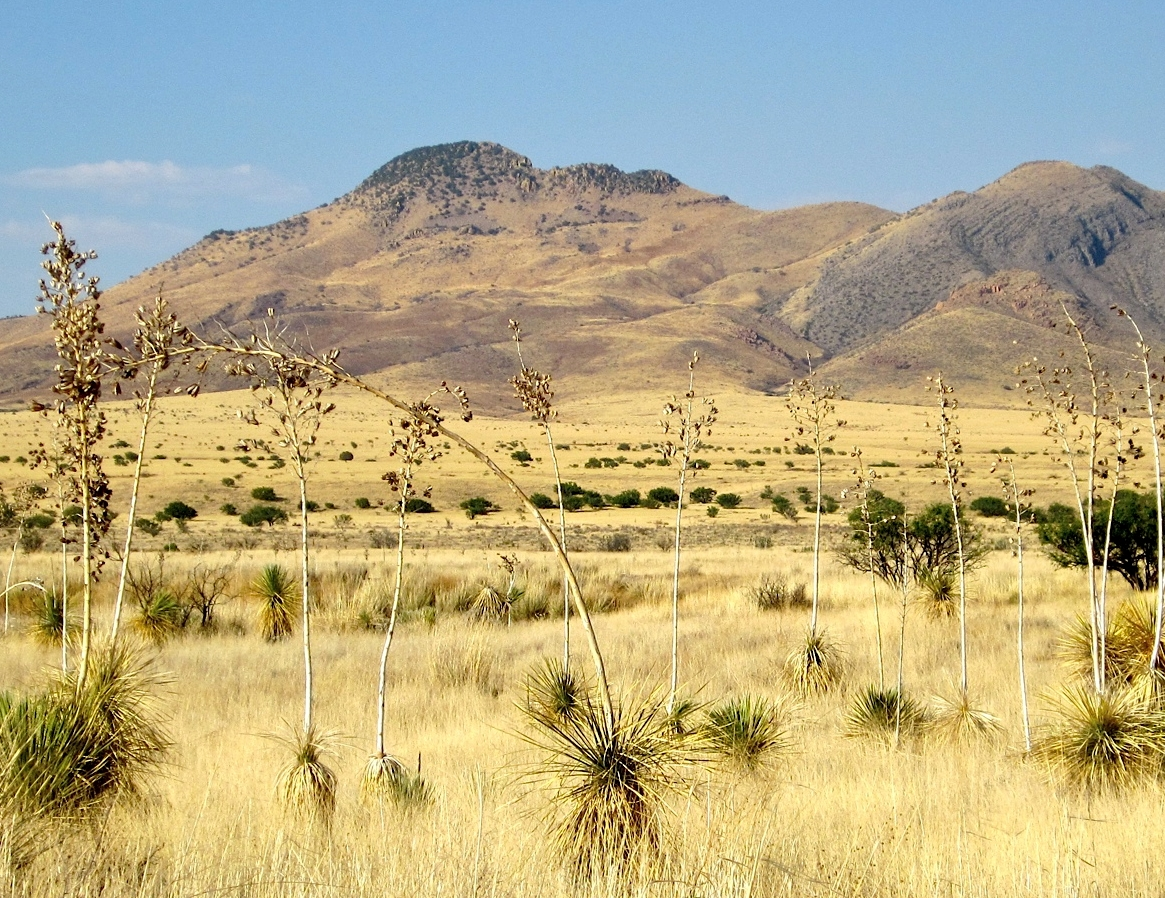 The federal Bureau of Land Management has added NatureServe Vista to its software catalogue from which the agency's land planners and managers choose for making conservation decisions across vast swaths of American landscape. The move comes after years of case-by-case use of Vista and paves the way for broader collaborations that will improve the efficiency and thoroughness of BLM's pre-project work to gauge the possible impacts of and devise alternatives to land-use proposals.
Vista—NatureServe's powerful and versatile land-planning tool—was adopted this summer into the BLM National Configuration Management Baseline. The agency has more than 10,000 employees and manages 264 million acres, predominantly in the western part of the country—prairies, deserts, and mountain ranges that are increasingly facing pressure from habitat degradation, climate change, and energy development.
Launched in 2005, Vista is a free ArcGIS extension that automates advanced spatial analyses and helps users integrate conservation with other types of planning, including land use, natural resource management, infrastructure, transportation, energy development, and adaptation to climate change. It stands apart from other conservation-focused software in two major aspects, said Patrick Crist, NatureServe's Director of Conservation Planning and Ecosystem Management:
Users can seamlessly move from project assessment to project planning to project implementation
A wide variety of conservation professionals can work easily at multiple scales, from large ecosystems and expansive landscapes down to the fine-scale resolution needed for detailed analysis and decision-making.
"Vista is a very robust tool. It's useful for experts, but is also designed to let the planners and managers take over at some point, and to rapidly generate different alternatives and test them without having to go back to the GIS experts every time," Crist said. "Vista is unique in its ability to go from this basic type of landscape assessment—'What's the condition of your resources?' and 'What's causing impacts?'—to developing alternatives, and then with the same tool and same set of data, to begin to plan implementation. For example, in a solar plant proposal, a Vista user would within a matter of seconds get a deep evaluation of what impact that plant might have and whether they can find a better place to put it or find areas to mitigate the impacts"
NatureServe's partnership with BLM has in recent years focused on data analysis and GIS mapping, especially through pilot projects that proved Vista's usefulness, such as a Rapid Ecological Assessment of the Madrean Archipelago, the famous "Sky Islands" mountain range intermixed with desert valleys of southeastern Arizona and southwestern New Mexico. Last summer, BLM used Vista as part of its research into the greater sage-grouse, a widely publicized species crucial to the American West. NatureServe is also partnering with BLM to demonstrate Vista's ability to determine what is impacting the desert tortoise throughout the Mojave and Sonoran deserts and what threats the species might face over the next decade.
These pilots have culminated in a recent BLM Nevada  contract with NatureServe to help Elko District Office conduct the assessments needed to develop their Resource Management Plan.
The addition of Vista to BLM's software catalogue also opens the door for NatureServe to collaborate with a large, diverse agency that is modernizing its techniques.
"It's an agency making a big leap from the ways of the 1970s into the 2000s, using a landscape approach and a lot more GIS," Crist said. "We have the toolkit to help make that happen. Vista is one piece of NatureServe's broad toolkit to support biodiversity data collection, management, analyses, and planning."