Fellowship Follows in the Footsteps of Larry Morse's Legendary Career
NatureServe is now accepting applications for the 2016 Larry E. Morse Visiting Botanist Fellowship
---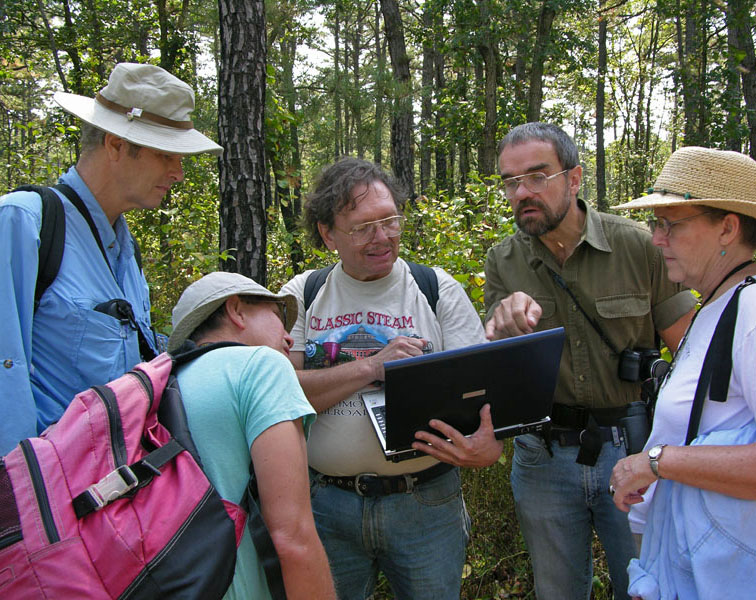 NatureServe's Botany Department is thrilled to announce the 2016 call for applications for the Larry E. Morse Visiting Botanist Fellowship. Any current or former U.S. or Canadian Natural Heritage botanist, ecologist, or data manager with a strong botanical background is encouraged to apply. Knowledge of natural heritage methodology, including conservation status ranking, is required.
The fellowship is made possible by the Larry E. Morse Botany Fund, which honors Larry's enduring legacy on the NatureServe network and plant conservation as a whole. The focal areas for this year's fellowship are:
Review of global conservation status ranks for high-priority species
Providing expertise on botanical informatics in support of the Natural Heritage data needs
Proposals may focus on one or more of the following activities; however, we also encourage any proposal that addresses high-priority plant conservation needs within the above focal areas.
Review of global conservation status ranks should follow current NatureServe and Natural Heritage methodology and use the Rank Calculator. Conservation status ranking can also include complementary review of subnational and national ranks. High-priority species for review include those that have not been reviewed in more than 10 years, species with special status (e.g., USESA, COSEWIC, SARA), or species declining due to specific threats (e.g., climate change, mineral extraction, overharvesting).
Activities that support botanical informatics may include methods to streamline the taxonomic update process, concept mapping from one or more taxonomic treatments to another (e.g., VASCAN to FNA), or other topics related to botanical data aggregation.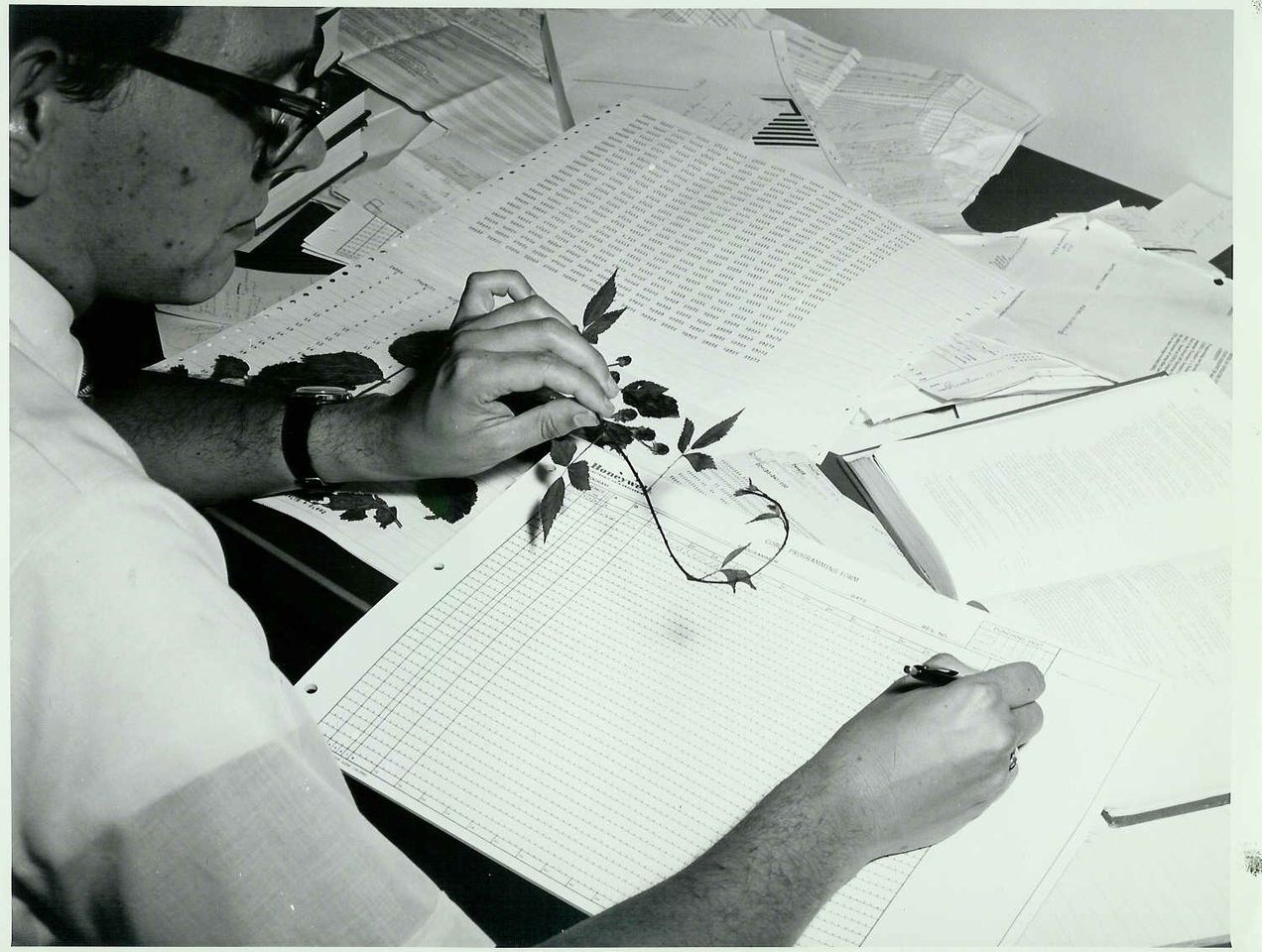 Applying for this year's Fellowship
Applicants are welcome to propose a combination of activities that can be completed with the $2,500 award. Interested candidates should email a cover letter and curriculum vitae to botany@natureserve.org using the subject line "Botany Fellow." The cover letter should include the following:
Proposed activities for the fellowship
Proposed work location
The applicant's botanical area of expertise and experience with the NatureServe network
The applicant's availability (how many hours per week, which weekdays, and the number of weeks) from January 2016 through June 2016
The applicant's ability to present research at NatureServe's Biodiversity Without Boundaries conference in San Juan, Puerto Rico on April 18-22
Applications will be accepted on a rolling basis; however, priority will be given to applications received by Dec. 15 and to applicants able to begin by Jan. 4.