NatureServe Receives Important New Grant For Work in Latin America
Grant Supports Effort to Study Biodiversity and Public Policy in Latin America
---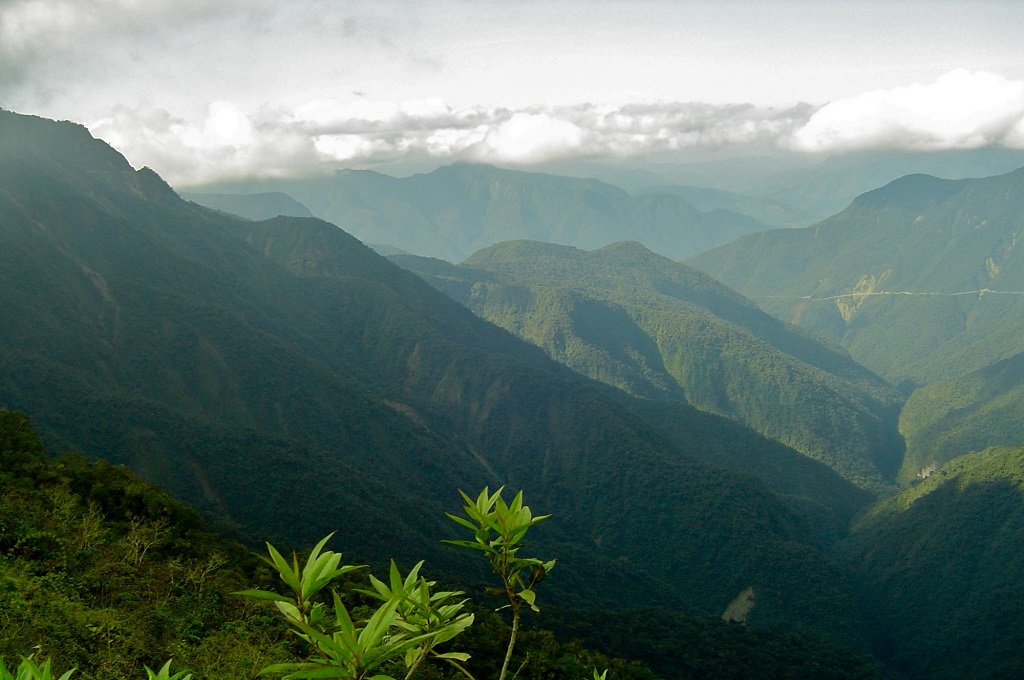 What is the role of biodiversity information on environmental policy in the Tropical Andes?
Thanks to a generous grant from the JRS Biodiversity Foundation, NatureServe will set out to answer this question, investigating the link between scientific data and policy formulation, implementation and monitoring. Our study will focus on four countries: Colombia, Ecuador, Peru, and Bolivia.
These countries share a wealth of natural diversity, but they have very different political contexts. Our comparative policy analysis is an opportunity to identify both common challenges and unique approaches to effectively using biodiversity data in policy development. The lessons learned in Latin America can inform efforts to strengthen conservation and land use policies in other biodiverse countries.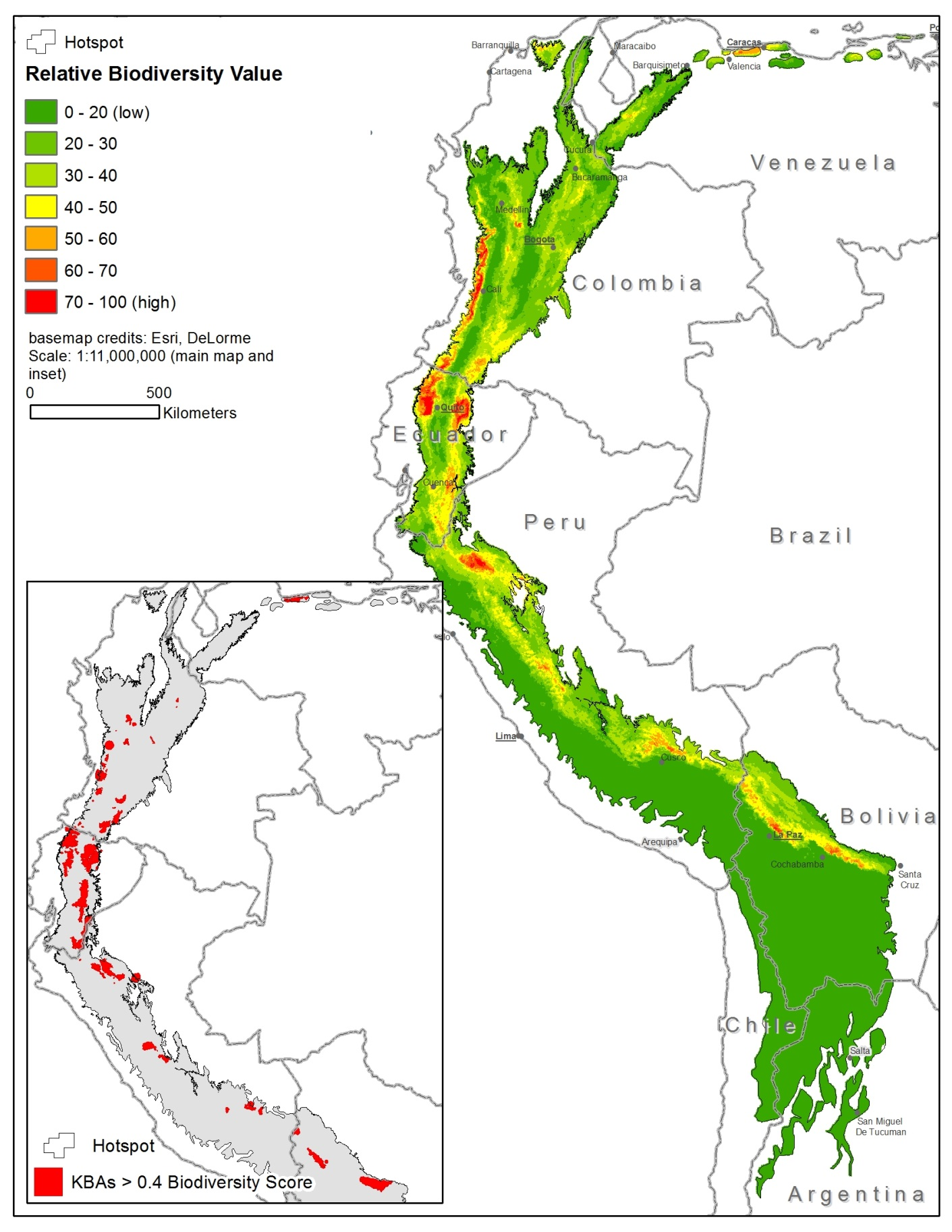 This study will build on NatureServe's recently completed situational analysis developed for the CEPF's Profile of the Tropical Andes Hotspot (Critical Ecosystem Partnership Fund), based upon a review of key biodiversity data, threats, environmental policy and civil society, to understand how policies determine the production, type and use of biodiversity data and knowledge. Using an approach that focuses on the entire policy cycle, the study will document the generation and uptake of biodiversity information by stakeholders from both supply and demand perspectives.
"We are thrilled to address the important connection between biodiversity data and effective national policies," said Mary L. Klein, former President of NatureServe. "We expect that our findings will help to bridge the gaps between policy needs and available biodiversity information in these four countries—some of the most biodiverse regions of the world."
The study will be led by researcher Dr. Carmen Josse, a conservation ecologist with deep roots in the region whose previous work has informed conservation investments throughout Latin America. She will conduct the study with Sigrid Vásconez, an Ecuadorian consultant specialized in environmental policy, with experience in these Andean countries.
Learn more about the project at the JRS Biodiversity Foundation project page.